About us
Who is behind B.L.O.-Atelier's circle of friends?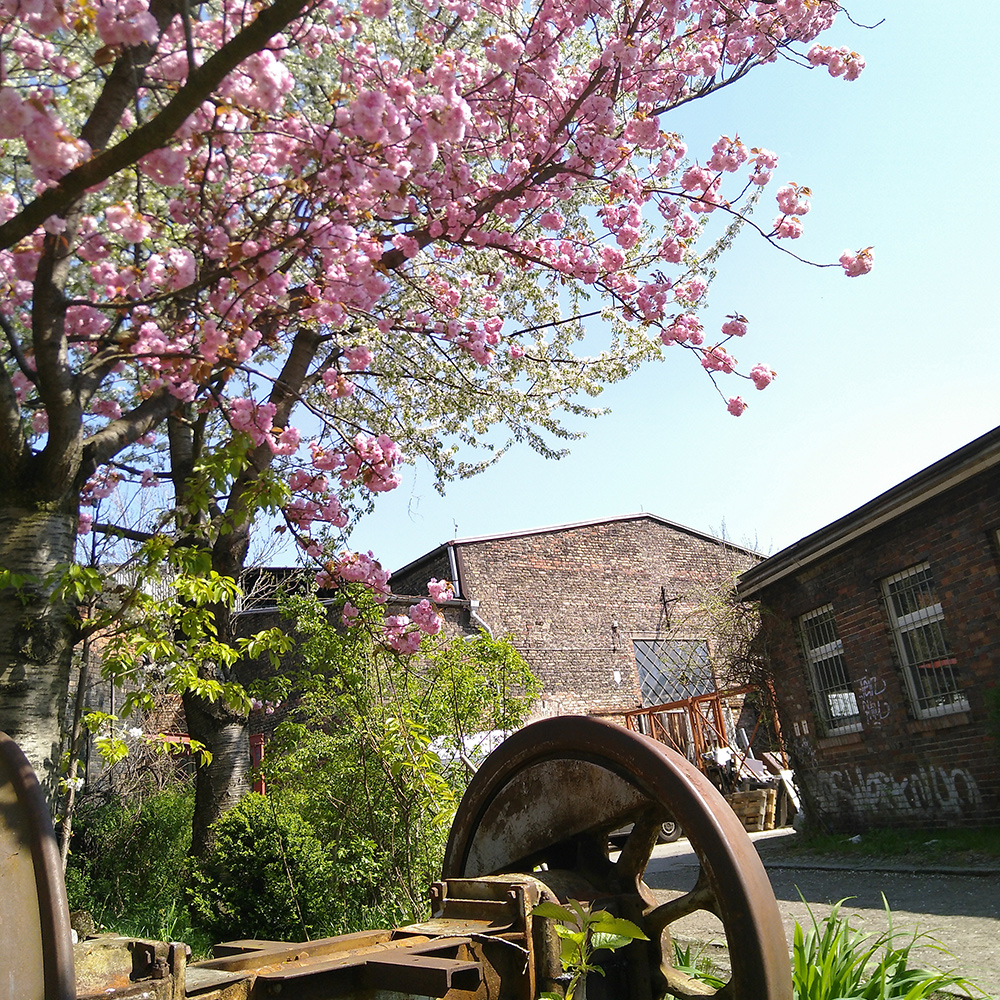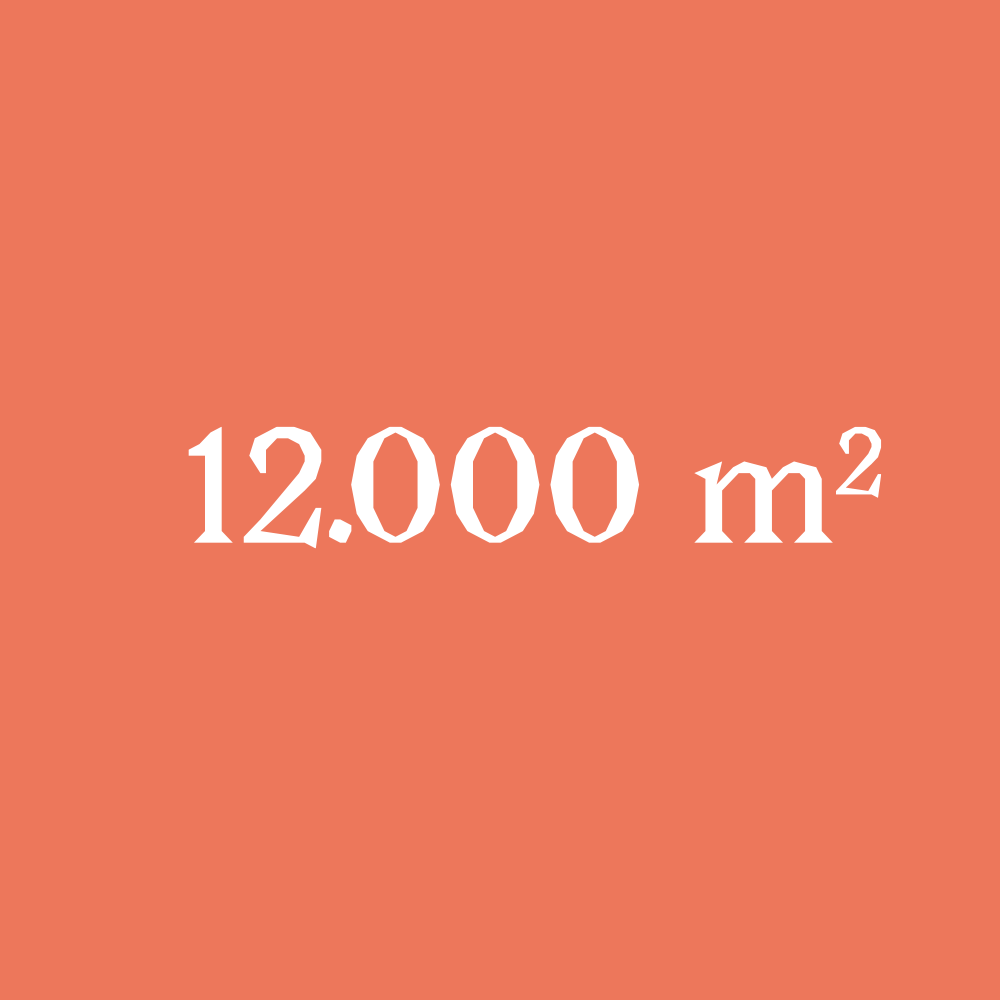 The B.L.O.-Ateliers Circle of Friends
We are friends of the B.L.O.-Ateliers in Berlin. The B.L.O.-Ateliers are:
Art studios, manufactories, workshops, social initiatives, cultural events and urban nature on a 12,000 m² area of the DB AG in Berlin since 2004.
We want DB AG to give a secure future to the approximately 100 people who work here creatively.
The B.L.O. studios in Berlin
The B.L.O. studios are a unique mix of art studios, workshops, manufactories and social/cultural initiatives. They are recognized nationally and internationally as a model project.
Since 2004, the non-profit association Lackkunst e.V., with up to 100 active members, has been operating the B.L.O. studios on part of the former railroad depot Berlin-Lichtenberg Ost. Five building complexes with a total of 2,500 square meters of rented studio and workshop space are located on an area of 12,000 square meters. The open spaces are used communally, 7,000 sqm of which are maintained close to nature. Special consideration will be given to the lizards and bats that occur here.
The lease agreement with Deutsche Bahn AG, which runs until 2024, stipulates that the association is responsible for all maintenance work on the buildings and areas. EU (ERDF) funding of 250,000 euros was successfully applied for and used in 2004 to develop the site as a studio community. No further funding was required until 2019.
The former canteen was converted into an event room. This is where the association meetings are held. In addition, this room is made available to social and cultural event organizers. Public institutions/organizers, such as the Berlin-Lichtenberg district office or Berlin schools, also hold regular events here.